GForce Swing Trainers Your Flexible Friend...
And don't just take our word for it - With top coaches Pete Cowen, Andrew Rice, and Masters Champion Danny Willett singing it's praises - isn't it about time you invested in your game improvement? Take a look at the reviews from Rotary Swing Golf & Revolution Golf.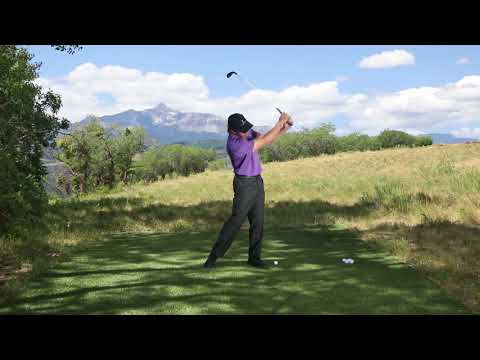 launching Soon!! GForce Swing Trainer Driver 460cc Forged titanium
Featured collection
See What People Are saying..
"Great training aid, really helps with honing the tempo and learning how to let gravity makes its job and dictate rhythm. Great service also. Definitely recommend"
"This is probably the best training aid i have ever bought. In my first round i was very reliant on my short game and after just one practice session, i got up and down 9/10 times. Fantastic product"
"The club is like a best friend that cannot tell a lie. Every time you swing the club you get instant feedback. Great product that I can use to improve my game"